Manchester City name their price for Arsenal target – Just Arsenal
Arsenal have expressed interest in signing Aymeric Laporte from Manchester City and the Gunners have now been advised of the potential cost of acquiring the defender.
Laporte has been struggling with a lack of playing time at City for some time and this summer could potentially mark his departure from the club.
Arsenal are keen to secure his services and he has also attracted the attention of Juventus, who see him as a valuable defensive option.
The Gunners have often expressed interest in signing Manchester City players when they become available for a transfer, and Laporte has specifically caught the eye of Arsenal manager Mikel Arteta.
Manchester City are ready to sack the Spanish central defender and, according to a report from Tuttojuve, the Citizens have set a price of €30 million for his sale.
Just Arsenal opinion
Laporte has had a good spell at City but is now struggling to play for them and that would probably be the case at Arsenal.
We are title challengers now, so we need to get players who make us better than last season.
So we have to focus on other defenders or stick to the options we have at the moment.
More stories /

Latest news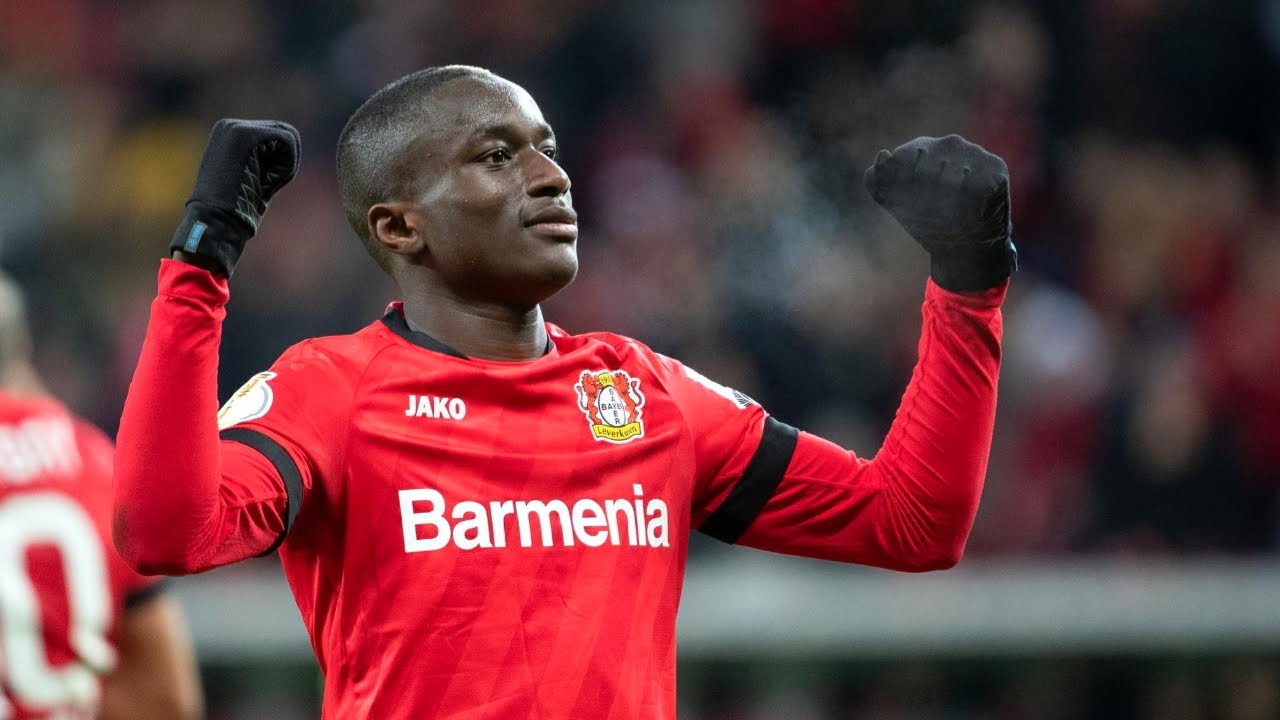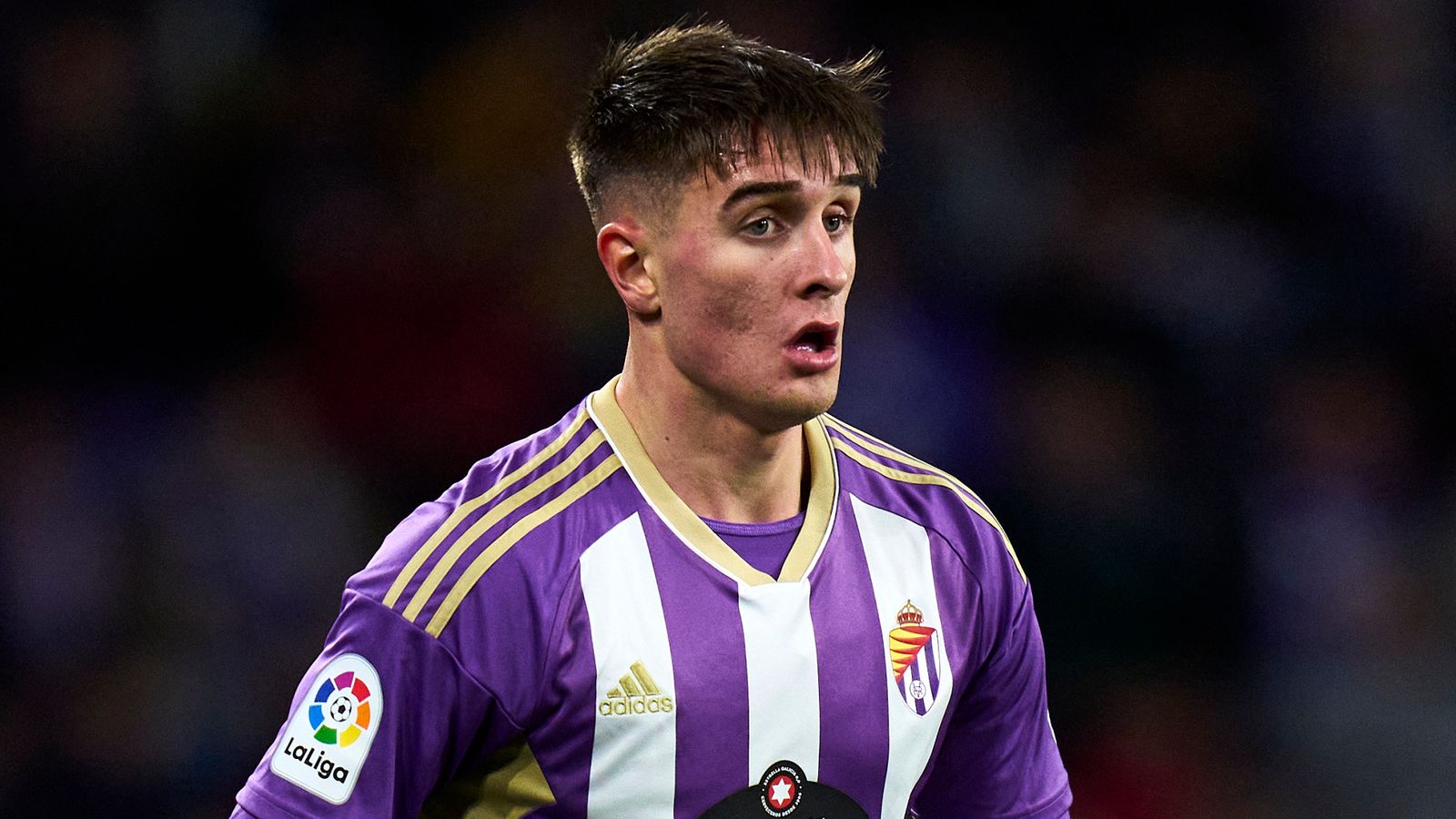 CALLING ALL ARSENAL FANS! Anyone wishing to contribute an article or video opinion piece about JustArsenal, please contact us via this link…
Adblock test (Why?)